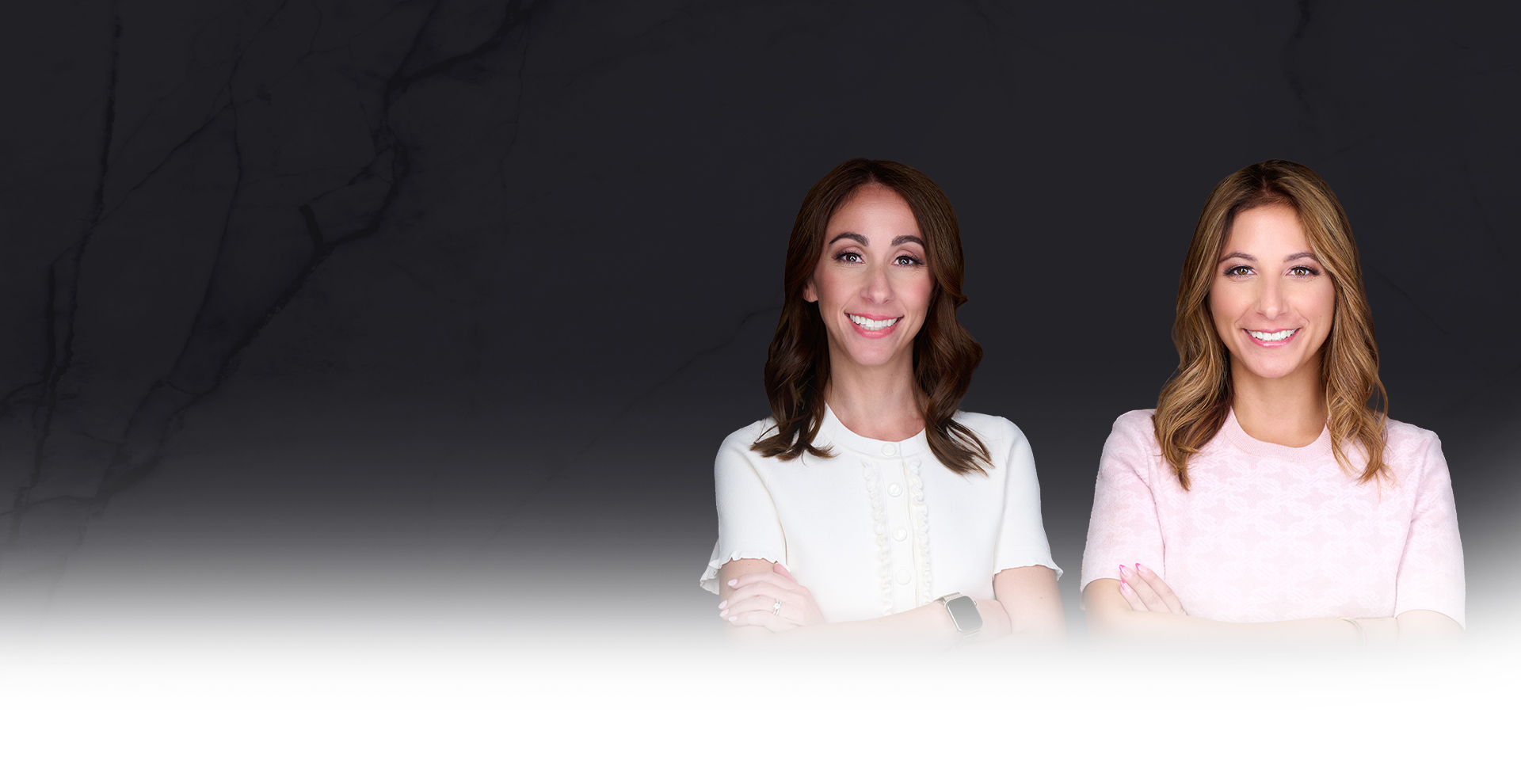 Compassion You Can Count On. Excellence You Can Trust. Practicing Family Law in Boca Raton and Southeast Florida



Boca Raton Family Law Attorney
Serving Individuals & Families in Palm Beach, Broward, & Miami-Dade County.
Divorce and family law issues are typically some of the most difficult legal matters for spouses, parents, children, and even extended family, such as grandparents. These are issues that involve close relationships with an emotional attachment that often makes it challenging for the parties involved to separate feelings from the legal matters at hand.
If you are facing a divorce or other family law issue, you may be justifiably upset, worried, and stressed by the uncertainty of how your case will be resolved. This can be intensified by having to deal with the unfamiliar territory of the family law system. Legal jargon, procedures, and the often lengthy process of resolving issues can be draining and add to the emotional strain.
At the Law Offices of Lindsay B. Haber, we understand how such issues can impact you and your family both now and long into the future. Lindsay has been advising, guiding, and representing Floridians in family law for well over a decade. Because she handles family law exclusively, she brings invaluable knowledge and legal skills to your case, no matter how complex or challenging.
Request a personalized initial consultation with our Boca Raton family lawyer. Contact the Law Offices of Lindsay B. Haber via email or by phone at (855) 729-8252.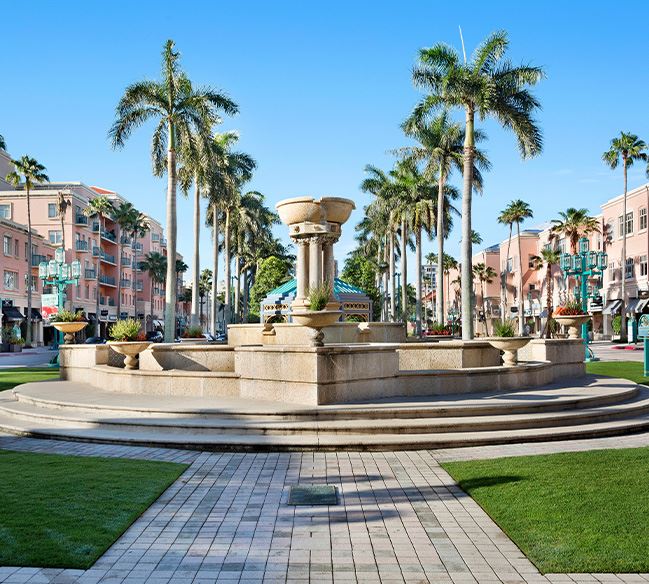 How We Can Help
Our Service Areas
Why Choose the Law Offices of Lindsay B. Haber?
Lindsay has successfully resolved hundreds of family law cases. Her high level of legal knowledge, analytical capability, judgment, communication, and experience has led to top ratings from her peers. This has resulted in achieving an AV Preeminent® designation by Martindale-Hubbell®, the nation's leading legal directory signifying her high ethical standards and outstanding professionalism. She has also been listed as a Florida Super Lawyer, and as a Best Lawyer by Best Lawyers in America.
When facing legal challenges related to you, your family, and your financial situation, it is essential that you have support from a trusted professional who can guide you through the process and provide emotional and legal assistance. Lindsay is here to uphold your legal rights, pursue your best interests, and help you transition to the other side of your issue with security.
As your advocate, counselor, and representative, she makes it her mission to help ease the process and find solutions that are right for you, tailored to your needs, goals, and family dynamics. Whether through negotiation, mediation, or litigation, she brings compassion, skills, and commitment to your case.
Let us hear from you today. Contact us online or at (855) 729-8252.
"She is very honest and thorough, explaining in detail the whole process. She held my hand every step of the way and put my kids first."

- Stef S.

"Lindsay is the best! She has advised numerous members of our family on a wide array of sensitive issues. Always knowledgeable, enthusiastic, and hardworking."

- Ari B.

"Lindsay is an incredible attorney with a heart of gold! I felt so supported having her as my advocate. Lindsay was accessible at all hours of the day, and she was so sincere and genuine."

- Ashley G.

"She is skilled, knowledgeable, and a force to be reckoned with in the courtroom... an incredible human being who cares deeply about her clients."

- Stacy K.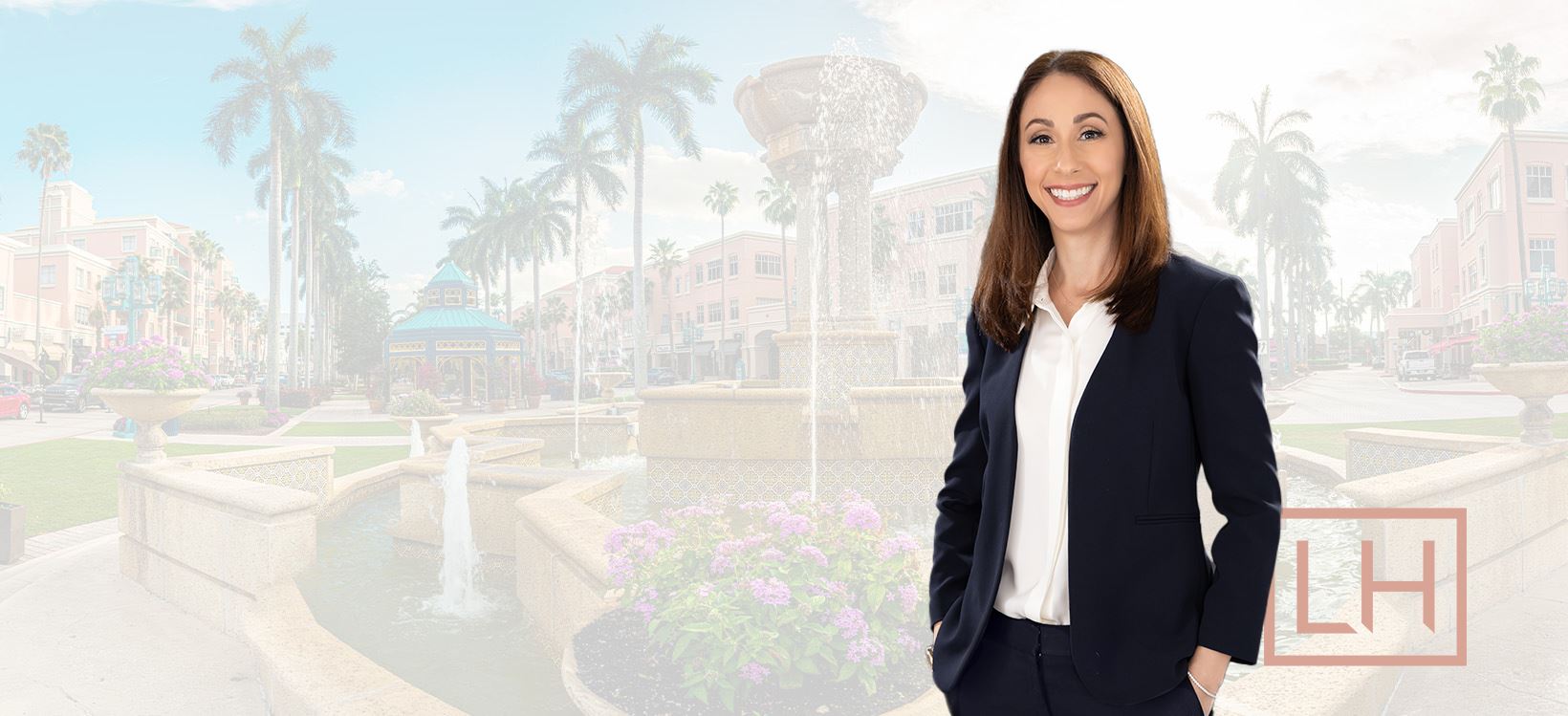 Meet Our Attorney
Lindsay B. Haber
With 13 years of experience in family law, her priority is to help you resolve your legal matter in the most effective way possible while considering your financial situation, needs, and goals.
Compassionate Representation

We're recognized for a calm and compassionate approach, assertive and trusted in and out of the courtroom.

Thinking 25 Steps Ahead

Lindsay B. Haber keeps an eye on the bigger picture of your case, strategizing to stay ahead of the game. 

Reachable & Communicative

You'll never wonder where your case stands; we'll keep you up to date every step of the way.

Personalized Consultations

Call Lindsay B. Haber today to get started on your family law case with a consultation.