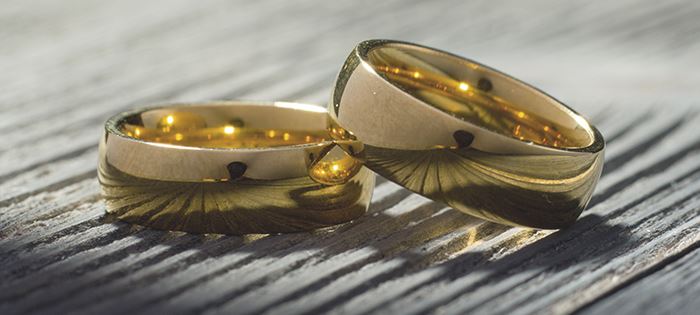 Boca Raton Uncontested Divorce Lawyer
Assisting Clients Through Uncontested Divorces in Florida
When a couple decides to divorce, they have two options: an uncontested divorce or a contested divorce. Uncontested divorces are generally less expensive and less time-consuming than contested divorces. They are also less stressful and less emotionally draining. At the Law Offices of Lindsay B. Haber, P.A., our Boca Raton uncontested divorce attorneys recognize that the decision to divorce is never easy, and our goal is to make the legal process as smooth and stress-free as possible for our clients.
---
Call The Law Offices of Lindsay B. Haber, P.A. today at (855) 729-8252 or contact us online to schedule a consultation with an uncontested divorce attorney in Boca Raton.
---
What is an Uncontested Divorce?
An uncontested divorce is a collaborative approach where both spouses agree on the key issues without the need for court intervention. These issues typically include the division of assets and liabilities, spousal support, child custody, and child support. This type of divorce allows couples to bypass the often emotionally charged courtroom proceedings and reach a mutual agreement through negotiation or mediation.
Choosing an uncontested divorce can offer several advantages. It is generally more cost-effective and expeditious compared to a contested divorce. The collaborative nature of uncontested divorces fosters a cooperative atmosphere, enabling the parties involved to maintain a level of control over the outcome.
Uncontested Divorce Requirements in Florida
Florida law sets forth specific requirements for an uncontested divorce. To proceed with this type of divorce, both parties must meet the following criteria:
Agreement on Major Issues: The spouses must be in agreement on the division of assets and debts, alimony (if applicable), and, if children are involved, on issues related to child custody and support.
Residency: At least one spouse must have been a Florida resident for a minimum of six months before filing for divorce.
No Minor Children: Uncontested divorces are generally more straightforward when there are no minor children involved. However, it is still possible to have an uncontested divorce with children if both parties can reach a consensus on custody and support.
Full Financial Disclosure: Both parties must provide complete and accurate financial disclosures to ensure transparency in the division of assets and liabilities.
How Long Does an Uncontested Divorce Take?
One of the primary benefits of an uncontested divorce is the potential for a faster resolution. The timeline for an uncontested divorce can vary based on several factors, including the complexity of the issues involved, the willingness of both parties to cooperate, and the court's schedule. However, in many cases, uncontested divorces can be finalized more quickly than their contested counterparts. On average, an uncontested divorce in Florida may take anywhere from a few weeks to a few months, significantly reducing the emotional and financial toll on both parties.
Contact Our Boca Raton Uncontested Divorce Attorney Today
If you are considering an uncontested divorce, we are ready to provide the legal support and guidance you need. The Law Offices of Lindsay B. Haber, P.A. is dedicated to facilitating amicable and efficient resolutions for our clients. Our Boca Raton uncontested divorce lawyers are committed to helping you navigate the complexities of divorce with professionalism, empathy, and a focus on achieving your desired outcomes. Your journey toward a new chapter in life starts with a call to our experienced legal team.
---
Contact The Law Offices of Lindsay B. Haber, P.A. today to get started with our Boca Raton uncontested divorce lawyer.
---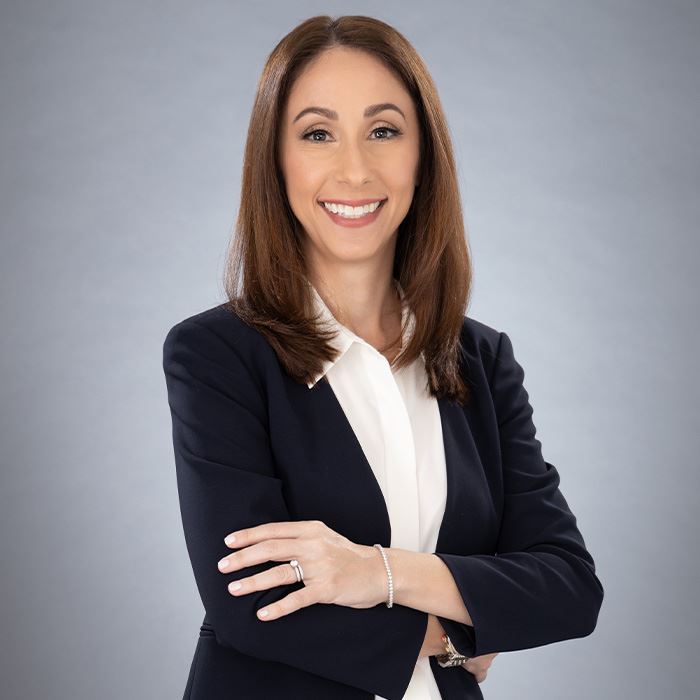 Rave Reviews From Happy Clients
We prioritize your experience, and it shows in our reviews. Read through some of our previous clients' own words below, or call us today at (855) 729-8252 to get started.
"Caring and Knowledgeable"

Lindsay is the most caring and knowledgeable family law attorney I know. She always had his best interest at heart and made sure the kids were protected

- Former Client

"She's the Best!"

Lindsay is the best! She has advised numerous members of our family on a wide array of sensitive issues. Always knowledgeable, enthusiastic, and hardworking.

- Ari B.

"She Held My Hand Every Step of the Way"

She is very honest and thorough, explaining in detail the whole process. She held my hand every step of the way and put my kids first.

- Stef S.

"Always Going the Extra Mile"

She is extremely knowledgeable, skilled, and experienced in family law... she shows great care and compassion towards her clients. She is always going the extra mile.

- Christina D.

"Kind, Direct, and Honest"

Lindsay is the most kind, direct and honest attorney I know. Her combination of professionalism and compassion is extremely rare. I have the utmost respect for Lindsay.

- Jared K.

"10/10!"

Lindsay is an incredible attorney with a heart of gold! I felt so supported having her as my advocate. Lindsay was accessible at all hours of the day, and she was so sincere and genuine.

- Ashley G.

"Nothing Short of Excellent"

My experience was nothing short of excellent. From the moment I walked through their doors, I was greeted with professionalism, empathy, and a level of service that far exceeded my expectations.

- Stuart K.

"Extremely Knowedgable"

Her legal advice restored my faith in the legal system. She was extremely thorough and made herself available at all times. Extraordinary representation.

- Lori L.