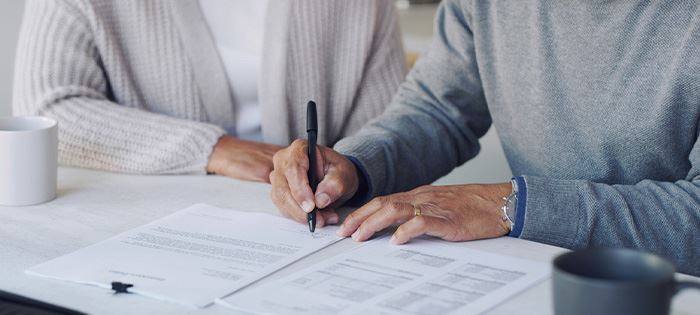 Boca Raton Marital Agreement Lawyer
Tailoring Marital Agreements to Your Unique Needs
At the Law Offices of Lindsay B. Haber, P.A., we believe that every successful marriage is built on mutual trust, respect, and understanding. While we hope for a lifetime of happiness for all our clients, we also understand that life can be unpredictable. To help you navigate the uncertainties that may lie ahead, our team of experienced attorneys specializes in providing expert legal counsel for marital agreements. If you're in Boca Raton and seeking a marital agreements lawyer, look no further. We are here to protect your interests and clarify your marital journey.
Call the Law Offices of Lindsay B. Haber, P.A. today at (855) 729-8252 or contact us online to schedule a meeting with our marital agreement attorney in Boca Raton. Serving Clients in Palm Beach, Broward County, & Miami!
What are Marital Agreements?
Marital agreements, commonly known as prenuptial and postnuptial agreements, are legally binding contracts couples enter before or during marriage. These agreements outline the rights and responsibilities of each spouse concerning financial and property matters in the event of divorce or death. Marital agreements provide certainty and security, allowing couples to address potential disputes and protect their assets proactively.
What Do Marital Agreements Cover in Florida?
In the vibrant state of Florida, marital agreements can cover a wide range of topics, helping couples tailor their agreements to suit their unique needs and circumstances. Here's a closer look at some key aspects these agreements can address:
Asset Division: One of the primary purposes of a marital agreement is to determine how marital and non-marital assets will be divided in the event of divorce. This can include properties, businesses, investments, and other valuable assets.
Alimony: Couples can use marital agreements to establish the terms and conditions of alimony or spousal support, if necessary, eliminating uncertainties and potential conflicts during divorce proceedings.
Debts: Determining how debts will be allocated can be critical to a marital agreement. Clarifying who is responsible for which debts can prevent financial disputes down the road.
Inheritance Rights: Marital agreements can protect the inheritance rights of children from previous marriages or relationships, ensuring their financial security.
Family Businesses: For couples who own or operate businesses together, marital agreements can specify how the business will be managed and distributed in case of divorce or dissolution.
Retirement Accounts: These agreements can address how spouses divide or allocate retirement accounts, pensions, and other financial assets.
Estate Planning: Marital agreements can integrate estate planning provisions, such as wills and trusts, to ensure a seamless transition of assets in case of death.
Requirements for a Valid Marital Agreement
You will want to ensure that your agreement is legally binding and thus enforceable in a court of law. One of the most important and beneficial aspects of a valid agreement is the matter of financial disclosure. Each party must disclose full and accurate information to one another about their financial situation, including assets, income, and debts.
Other requirements include:
The agreement must be in writing and signed by both parties
The agreement must be entered into voluntarily, without coercion, undue influence, or fraud
The agreement cannot be unconscionable when executed, such as by failure to fully disclose financial information or due to being excessively one-sided or unfair to one party
To further validate the contract, it is recommended that each party have independent counsel from an attorney who can review, further negotiate, or advise them. Attorney Haber at the Law Offices of Lindsay B. Haber is highly equipped to help you create prenuptial and postnuptial agreements that are honest, fair, and legally valid.
What are the Benefits of a Marital Agreement?
Creating a marital agreement offers numerous advantages for couples contemplating marriage or those already married. Here are some key benefits to consider:
Protecting Assets: A marital agreement safeguards the assets you've acquired before and during your marriage, preserving your financial security.
Reducing Uncertainty: A marital agreement can minimize disputes during divorce proceedings by clearly outlining the division of assets and responsibilities, making the process smoother and less emotionally taxing.
Preserving Family Relationships: A marital agreement can help protect their inheritance rights and maintain family harmony in cases where children are from previous relationships.
Customization: Marital agreements are highly customizable, allowing couples to tailor the terms to their needs and desires.
Promoting Communication: Creating a marital agreement encourages open and honest communication between spouses, fostering a deeper understanding of each other's financial goals and expectations.
Cost-Efficiency: A marital agreement can save time and money in a divorce or legal dispute by preemptively addressing potential issues.
Contact Our Boca Raton Marital Agreement Attorney Today
At the Law Offices of Lindsay B. Haber, P.A., our experienced team of Boca Raton marital agreements lawyers is dedicated to helping you protect your future. We understand the importance of securing your financial well-being and preserving peace of mind. Marital agreements are a powerful tool that empowers couples to take control of their financial destinies and reduce uncertainty in their marriages. Whether you're planning to get married or are already married, our attorneys are here to guide you through the process, ensuring that your marital agreement is tailored to your unique needs and provides the security you deserve.
Contact Law Offices of Lindsay B. Haber, P.A. today to schedule a consultation with our marital agreement lawyer in Boca Raton!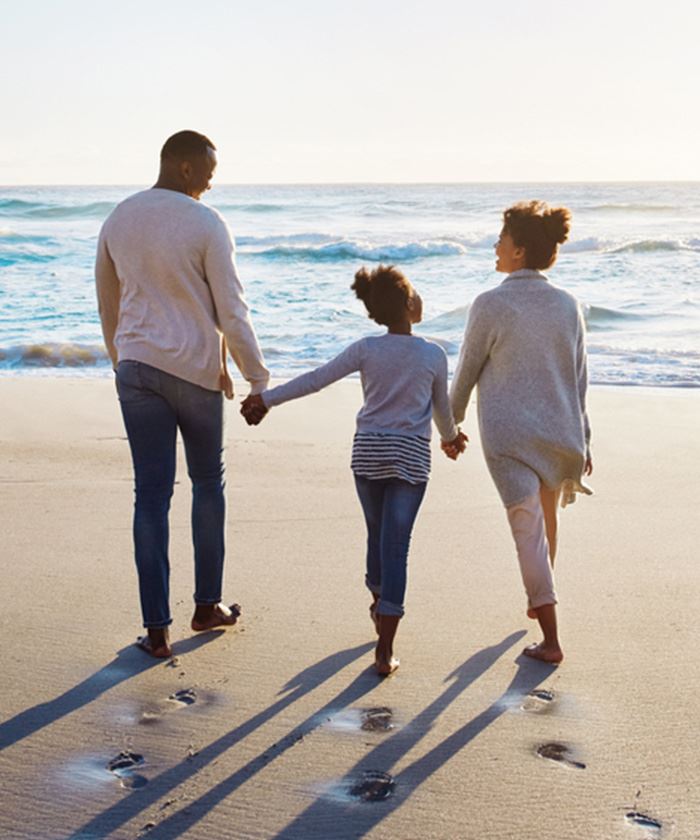 Rave Reviews From Happy Clients
We prioritize your experience, and it shows in our reviews. Read through some of our previous clients' own words below, or call us today at (855) 729-8252 to get started.
"Caring and Knowledgeable"

Lindsay is the most caring and knowledgeable family law attorney I know. She always had his best interest at heart and made sure the kids were protected

- Former Client

"She's the Best!"

Lindsay is the best! She has advised numerous members of our family on a wide array of sensitive issues. Always knowledgeable, enthusiastic, and hardworking.

- Ari B.

"She Held My Hand Every Step of the Way"

She is very honest and thorough, explaining in detail the whole process. She held my hand every step of the way and put my kids first.

- Stef S.

"Always Going the Extra Mile"

She is extremely knowledgeable, skilled, and experienced in family law... she shows great care and compassion towards her clients. She is always going the extra mile.

- Christina D.

"Kind, Direct, and Honest"

Lindsay is the most kind, direct and honest attorney I know. Her combination of professionalism and compassion is extremely rare. I have the utmost respect for Lindsay.

- Jared K.

"10/10!"

Lindsay is an incredible attorney with a heart of gold! I felt so supported having her as my advocate. Lindsay was accessible at all hours of the day, and she was so sincere and genuine.

- Ashley G.

"Nothing Short of Excellent"

My experience was nothing short of excellent. From the moment I walked through their doors, I was greeted with professionalism, empathy, and a level of service that far exceeded my expectations.

- Stuart K.

"Extremely Knowedgable"

Her legal advice restored my faith in the legal system. She was extremely thorough and made herself available at all times. Extraordinary representation.

- Lori L.