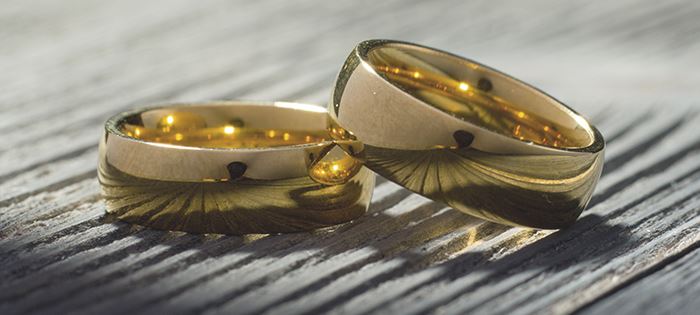 Boca Raton Divorce Lawyer
Helping Clients in Palm Beach, Broward County, & Miami Navigate The Divorce Process in Florida
When facing the challenging and emotional divorce journey, having a skilled Boca Raton divorce lawyer by your side can make all the difference. At the Law Offices of Lindsay B. Haber, P.A., our team of experienced attorneys is dedicated to providing you with the guidance and support you need during this difficult time. We are here to help you navigate the intricacies of divorce law in Florida and ensure that your rights and interests are protected throughout the process.
Call the Law Offices of Lindsay B. Haber, P.A. today at (855) 729-8252 or contact us online to schedule a meeting with our divorce attorney in Boca Raton!
What is Divorce?
Divorce is the lawful process of dissolving a marriage, allowing two individuals to separate and establish new lives independently. It is a complex and often emotionally charged legal proceeding that covers various aspects, such as property division, alimony, child custody, and child support. A skilled Boca Raton divorce lawyer can help you understand the intricacies of divorce law and guide you through the process to achieve a fair resolution.
Florida Divorce Laws
Florida is a no-fault divorce state, meaning that you do not need to prove fault or wrongdoing on the part of your spouse to seek a divorce. The only requirement is that one of the spouses must establish that the marriage is "irretrievably broken," which is a common reason cited for divorce. At Lindsay B. Haber, P.A. Law Offices, we have in-depth knowledge of Florida divorce laws and can help you navigate the legal requirements.
Uncontested & Simplified Florida Divorce
Where you both agree on the terms and conditions of divorce, your divorce is considered uncontested. This may allow you to file for a simplified dissolution of divorce. However, you must meet all qualifications to do so. These requirements include not having any minor children, not being pregnant, and neither side seeking alimony.
Mediation & Collaborative Law
Mediation and collaborative law are alternatives to adversarial litigation. Florida courts may make mediation mandatory for couples who cannot agree on a settlement involving children or property. This is done to avoid a court trial.
Collaborative law in divorce may also be used by couples to negotiate settlements with the help of their respective attorneys. Attorney Lindsay Haber is trained in the collaborative process.
Both mediation and collaborative law provide a means for you to resolve all your divorce issues outside of court, saving you the time-consuming, expensive, and stressful ordeal of a trial.
Divorce Process in Florida
Navigating the divorce process in Florida can be a complex and time-consuming endeavor. Here is an overview of the key steps involved:
Filing for Divorce: The process begins with filing a Petition for Dissolution of Marriage in the appropriate Florida court. You must meet residency requirements and provide sufficient documentation.
Serving the Spouse: After filing, the other spouse must be served with the divorce papers, allowing them to respond.
Temporary Orders: In some cases, temporary orders may be necessary to address issues like child custody, support, and spousal maintenance while the divorce is pending.
Discovery: Both parties exchange relevant information and documents to ensure a fair division of assets and liabilities.
Negotiation: The spouses and their respective attorneys may negotiate to reach an agreement on property division, alimony, child custody, and child support.
Mediation: If necessary, the parties may participate in mediation to resolve any outstanding issues with the help of a neutral third party.
Court Proceedings: If an agreement cannot be reached through negotiation or mediation, the case may proceed to court for a judge to decide on unresolved matters.
Final Judgment: Once all issues are resolved, a final divorce judgment is issued, officially terminating the marriage.
Throughout this process, having a knowledgeable Boca Raton divorce lawyer like those at the Law Offices of Lindsay B. Haber, P.A., can make a significant difference. Our attorneys will work tirelessly to protect your rights and advocate for your best interests at every stage of your divorce.
Contact Our Boca Raton Divorce Attorney Today
Divorce is a complex and emotional journey, but you can navigate it successfully with the proper legal representation. At the Law Offices of Lindsay B. Haber, P.A., our experienced Boca Raton divorce lawyers are committed to helping you through this challenging time. We deeply understand Florida divorce laws and have a track record of achieving favorable client outcomes.
Contact the Law Offices of Lindsay B. Haber, P.A. today to schedule a consultation with our divorce lawyer in Boca Raton!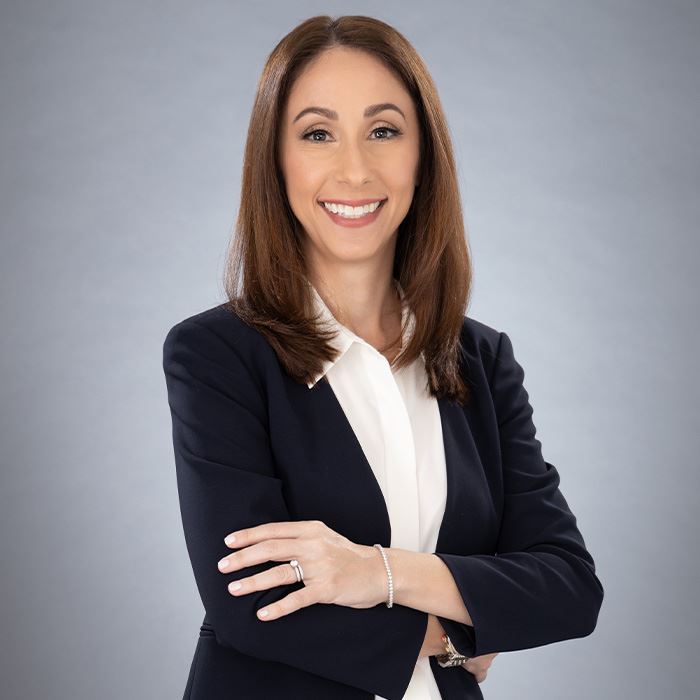 Rave Reviews From Happy Clients
We prioritize your experience, and it shows in our reviews. Read through some of our previous clients' own words below, or call us today at (855) 729-8252 to get started.
"Caring and Knowledgeable"

Lindsay is the most caring and knowledgeable family law attorney I know. She always had his best interest at heart and made sure the kids were protected

- Former Client

"She's the Best!"

Lindsay is the best! She has advised numerous members of our family on a wide array of sensitive issues. Always knowledgeable, enthusiastic, and hardworking.

- Ari B.

"She Held My Hand Every Step of the Way"

She is very honest and thorough, explaining in detail the whole process. She held my hand every step of the way and put my kids first.

- Stef S.

"Always Going the Extra Mile"

She is extremely knowledgeable, skilled, and experienced in family law... she shows great care and compassion towards her clients. She is always going the extra mile.

- Christina D.

"Kind, Direct, and Honest"

Lindsay is the most kind, direct and honest attorney I know. Her combination of professionalism and compassion is extremely rare. I have the utmost respect for Lindsay.

- Jared K.

"10/10!"

Lindsay is an incredible attorney with a heart of gold! I felt so supported having her as my advocate. Lindsay was accessible at all hours of the day, and she was so sincere and genuine.

- Ashley G.

"Nothing Short of Excellent"

My experience was nothing short of excellent. From the moment I walked through their doors, I was greeted with professionalism, empathy, and a level of service that far exceeded my expectations.

- Stuart K.

"Extremely Knowedgable"

Her legal advice restored my faith in the legal system. She was extremely thorough and made herself available at all times. Extraordinary representation.

- Lori L.