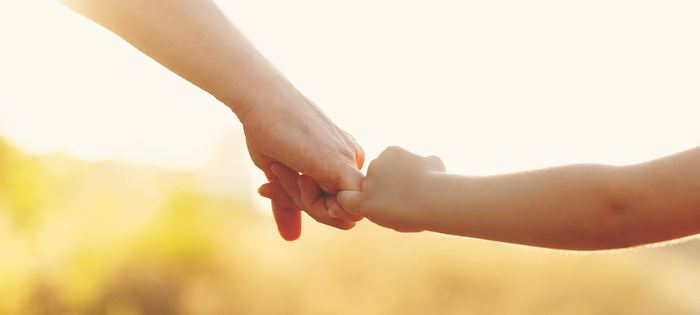 Boca Raton Paternity & Child Support Lawyer
Representing Timesharing & Paternity Cases in Palm Beach, Broward County, & Miami
In Florida, parents have a responsibility to financially support their children. This support involves payment by one parent to the other for the care and upbringing of the child. It is meant to give the child the benefit of the financial input of both parents, mimicking what occurs when a child has resided with both parents. Child support generally is paid by the higher-earning parent to the lesser-earning payment or where the paying parent spends less time with the child.
Florida provides guidelines for the calculation of child support. However, this calculation can be complicated for parents, such as those with family-owned businesses, professional practices, self-employment, and other circumstances. You may feel that the support payment you are required to pay or receive is not fair and does not reflect the facts and circumstances of your situation.
At the Law Offices of Lindsay B. Haber, we can guide you through the proper calculation of this support, taking into consideration the unique circumstances that your case may present. Ms. Haber has a thorough understanding of Florida law related to child support and can advocate for you with the court in seeking a fair and just result.
Get the advice and guidance you need from our Boca Raton child support attorney in a personalized case review. You can reach us online or at (855) 729-8252 to make an appointment.
Overview of Child Support in Florida
Florida's guidelines for child support are governed by Chapter 62.30 of the Florida Statutes. The guidelines are based on the monthly net income of both parents, the number of children to be supported, and timesharing arrangements. It also takes into consideration monthly daycare costs and monthly medical insurance where applicable.
The guidelines have been established to give parents a presumed support payment amount. However, it does not apply in cases where combined incomes are below or above a certain threshold. For example, those with a combined income of more than $10,000 per month will be subject to different calculations.
Even in cases where parents share roughly equal time with children, child support is still required. It is also "imputed" to a parent in cases where the parent is underemployed or unemployed to avoid financial responsibility.
Deviations from Child Support Guidelines
The child support guidelines are not written in stone. In some cases, a parent may view the presumed payment as being unfair. Courts have the authority to deviate from the guidelines where it believes it is justified.
Deviations can be based on various factors, such as extraordinary medical, dental, or educational costs, a parent's seasonal income, the greater needs of older children, the special needs of disabled children, and other factors.
You must address the issue of deviation by petitioning the court. Ms. Haber can represent you in such situations with a well-prepared case before the judge.
A Child's Right
It is important to remember that child support is not a punishment for the paying parent. It is based on the child's right to be financially supported in terms of food, shelter, medical care, educational needs, and the other daily expenses involved in raising children.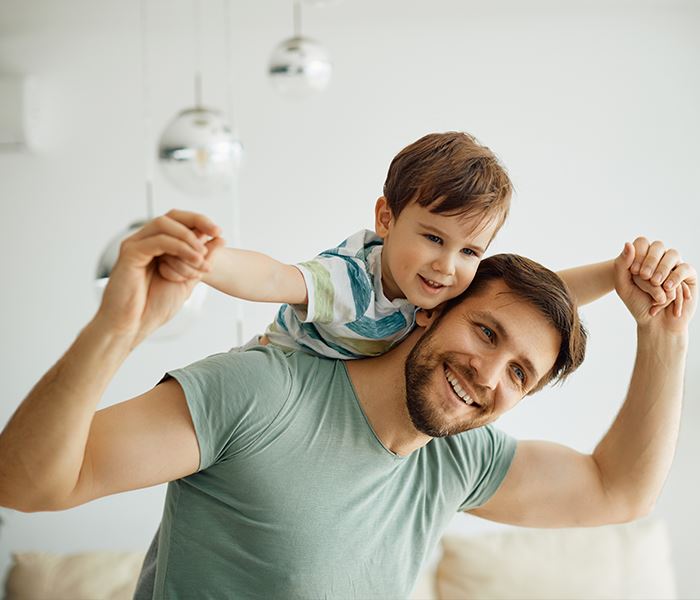 Rave Reviews From Happy Clients
We prioritize your experience, and it shows in our reviews. Read through some of our previous clients' own words below, or call us today at (855) 729-8252 to get started.
"Caring and Knowledgeable"

Lindsay is the most caring and knowledgeable family law attorney I know. She always had his best interest at heart and made sure the kids were protected

- Former Client

"She's the Best!"

Lindsay is the best! She has advised numerous members of our family on a wide array of sensitive issues. Always knowledgeable, enthusiastic, and hardworking.

- Ari B.

"She Held My Hand Every Step of the Way"

She is very honest and thorough, explaining in detail the whole process. She held my hand every step of the way and put my kids first.

- Stef S.

"Always Going the Extra Mile"

She is extremely knowledgeable, skilled, and experienced in family law... she shows great care and compassion towards her clients. She is always going the extra mile.

- Christina D.

"Kind, Direct, and Honest"

Lindsay is the most kind, direct and honest attorney I know. Her combination of professionalism and compassion is extremely rare. I have the utmost respect for Lindsay.

- Jared K.

"10/10!"

Lindsay is an incredible attorney with a heart of gold! I felt so supported having her as my advocate. Lindsay was accessible at all hours of the day, and she was so sincere and genuine.

- Ashley G.

"Nothing Short of Excellent"

My experience was nothing short of excellent. From the moment I walked through their doors, I was greeted with professionalism, empathy, and a level of service that far exceeded my expectations.

- Stuart K.

"Extremely Knowedgable"

Her legal advice restored my faith in the legal system. She was extremely thorough and made herself available at all times. Extraordinary representation.

- Lori L.