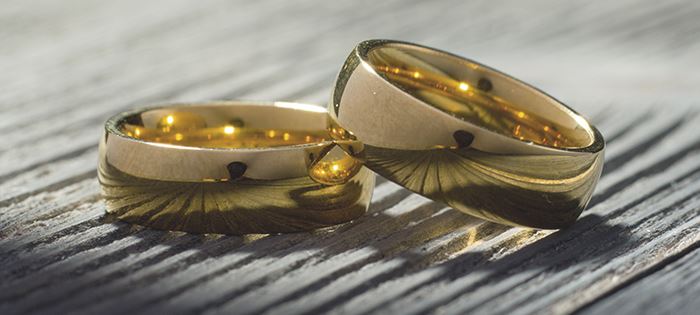 Boca Raton Alimony Attorney
Also Representing Clients in Palm Beach, Broward County, & Miami
Alimony, also known as spousal support, is a financial obligation one spouse may be required to pay the other after a divorce or separation in Florida. The purpose of alimony is to provide financial assistance to spouses who have lesser income or earning capacity to help them maintain a similar standard of living as they had during the marriage.
Alimony must be requested in your divorce. It is not an automatic award by the court. At the Law Offices of Lindsay B. Haber, Ms. Haber can provide experienced legal representation in seeking or contesting alimony, seeking modifications of alimony in a post-divorce situation, or seeking enforcement when an ex-spouse has violated the court order.
Ms. Haber has been exclusively devoted to Florida law for well over a decade. This has led to legal proficiency and a high level of professionalism recognized by various legal industry rating organizations, such as Super Lawyers.
You can connect with us through an online message or by phone at (855) 729-8252 to request a personalized introductory consultation with our Boca Raton alimony lawyer.
Types of Alimony in Florida
Several types of alimony are potentially available in a divorce case, depending on the unique circumstances of your marital situation. Alimony is governed by Florida Statutes 61.14.
These can include:
Temporary Alimony: This is awarded during the divorce proceedings and is meant to provide financial support until the final judgment is issued.
Bridge-the-Gap Alimony: This type of alimony helps the recipient spouse transition from being married to being single and is typically short-term, lasting for up to two years.
Rehabilitative Alimony: This is awarded to help the recipient spouse gain education, training, or work experience to become self-sufficient. The spouse must submit a detailed plan outlining his or her goals and how they will be achieved on a timely basis.
Durational Alimony: This is awarded for a set period, not exceeding the length of the marriage.
How Do Florida Courts Decide Alimony?
You and your spouse can come to your own agreement related to alimony. This can be arranged outside of court through negotiation and other dispute alternative methods. Prenuptial and postnuptial agreements between you and your spouse made earlier may also have prearranged the issue of alimony, including the type, the duration, and the amount to be given.
Where out-of-court alimony settlement agreements fail, the judge will determine the outcome based on a review of many factors.
These can include:
The length of the marriage
The monetary needs of the proposed recipient
The ability of the other spouse to pay
The standard of living established during the marriage
Each spouse's age and physical and emotional health
Each spouse's financial resources, including non-marital and marital assets and liabilities
The earning capacities, educational levels, vocational skills, and employability of each spouse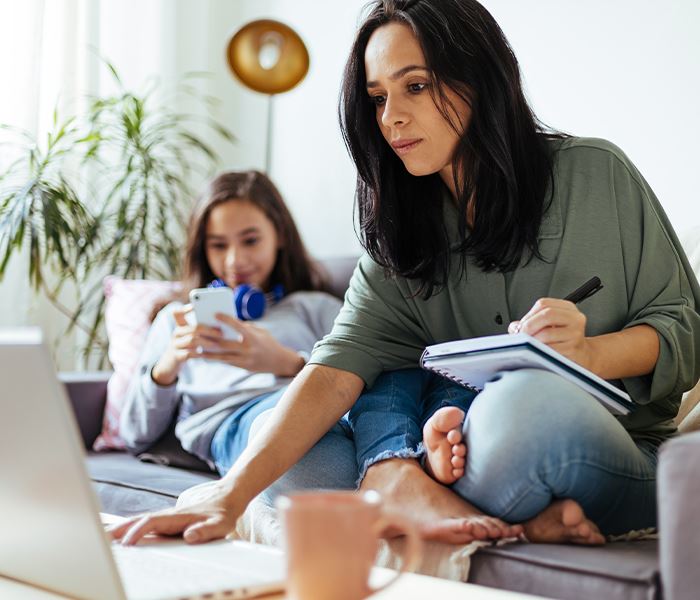 Rave Reviews From Happy Clients
5-Star Client Testimonials
At The Law Offices of Lindsay B. Haber, P.A., your satisfaction is our priority! See for yourself what our clients have to say about working with us.
"Caring and Knowledgeable"

Lindsay is the most caring and knowledgeable family law attorney I know. She always had his best interest at heart and made sure the kids were protected

- Former Client

"She's the Best!"

Lindsay is the best! She has advised numerous members of our family on a wide array of sensitive issues. Always knowledgeable, enthusiastic, and hardworking.

- Ari B.

"She Held My Hand Every Step of the Way"

She is very honest and thorough, explaining in detail the whole process. She held my hand every step of the way and put my kids first.

- Stef S.

"Always Going the Extra Mile"

She is extremely knowledgeable, skilled, and experienced in family law... she shows great care and compassion towards her clients. She is always going the extra mile.

- Christina D.

"Kind, Direct, and Honest"

Lindsay is the most kind, direct and honest attorney I know. Her combination of professionalism and compassion is extremely rare. I have the utmost respect for Lindsay.

- Jared K.

"10/10!"

Lindsay is an incredible attorney with a heart of gold! I felt so supported having her as my advocate. Lindsay was accessible at all hours of the day, and she was so sincere and genuine.

- Ashley G.

"Nothing Short of Excellent"

My experience was nothing short of excellent. From the moment I walked through their doors, I was greeted with professionalism, empathy, and a level of service that far exceeded my expectations.

- Stuart K.

"Extremely Knowedgable"

Her legal advice restored my faith in the legal system. She was extremely thorough and made herself available at all times. Extraordinary representation.

- Lori L.