Parental Rights & Parenting Plans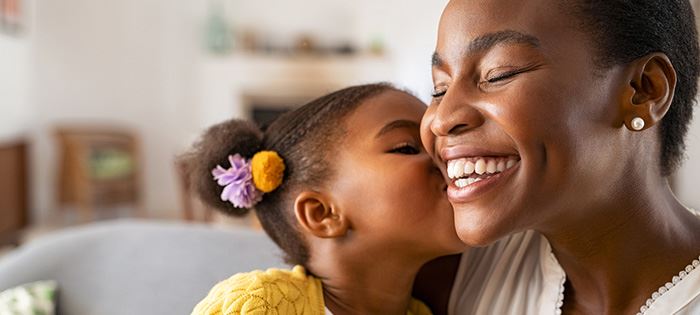 Boca Raton Parental Rights Lawyer
Also Representing Clients in Palm Beach, Broward County, & Miami
Parental rights are a common and often worrisome concern for individuals seeking a separation or divorce or where never-married individuals living apart have a child in common. These rights refer to parental responsibility and the privileges that parents have towards their minor children. They can include who retains the authority to make major decisions concerning the child and rights to timesharing of the child, otherwise known as physical "custody."
Other rights can include one parent's right to financial child support in divorce, separation, or paternity cases.
At the Law Offices of Lindsay B. Haber, we understand that parental rights are a primary issue for most parents. Attorney Haber has worked with hundreds of parents in these matters. Her understanding of the law, negotiation skills, collaborative law training, and litigation experience provide you with many options for resolving this issue.
Get a personalized consultation with our Boca Raton parental rights attorney. Contact our team by email or by calling us at (855) 729-8252.
The Rights of Florida Mothers & Fathers
In general, Florida parents have equal rights and responsibilities regarding their children, unless a court order or agreement states otherwise.
Florida law does not inherently grant one parent more sway than the other in determining this issue. However, in cases where parents are separated or divorced, a court may decide on a primary custodial parent based on the best interests of the child. Factors considered include each parent's ability to provide a stable home, their emotional ties to the child, and their capacity to meet the child's needs.
The courts favor shared parental responsibility and timesharing of children under the belief that children do best with a continuing relationship with both parents. The court's ultimate goal is to provide for the child's best interests after reviewing the facts and circumstances of each case.
Judges will only limit or deny parental rights to a parent who has a history of domestic violence, child neglect or abuse, criminality, or an inability to properly care for the child due to alcohol or drug addiction. These situations must be proven in court by the opposing parent to be awarded sole custody of the child.
Grandparents' Rights in Florida
Grandparents in Florida do not have an automatic right to custody or visitation with their grandchildren. However, they can seek access or custody under specific circumstances. According to Florida Statutes Section 752.011, grandparents may petition for visitation rights if:
The parents are deceased, missing, or in a persistent vegetative state; or
One parent is deceased, missing, or in a persistent vegetative state and the other parent has been convicted of a felony or a crime of violence that poses a substantial threat to the child's welfare.
In addition, grandparents can seek temporary or concurrent custody of their grandchildren under Florida law if they can prove that the child's parents are unfit or that the child is at risk of harm. This must be proven by clear and convincing evidence. It also must be shown that it is in the best interests of the child to have a relationship with grandparents, and that the relationship will not harm the child's emotional connection with his/her parents.
The courts will look at many factors in determining grandparents' rights, ranging from the emotional ties between grandparents and their grandchildren, the history of grandparent/grandchild relationships, and parental reasons for denying grandparents access to grandchildren. Parents have primary custody rights when it comes to their children. Thus, grandparents must present a strong case in court seeking custody or visitation should parents oppose these rights.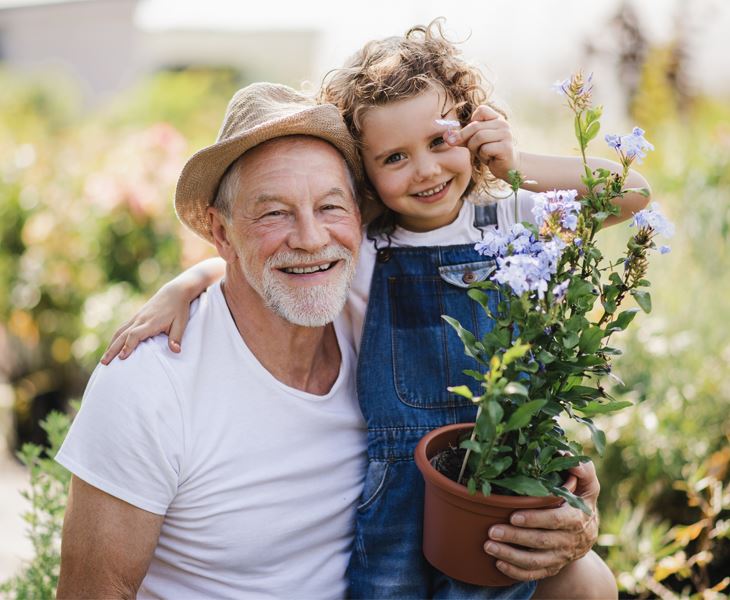 Rave Reviews From Happy Clients
We prioritize your experience, and it shows in our reviews. Read through some of our previous clients' own words below, or call us today at (855) 729-8252 to get started.
"Caring and Knowledgeable"

Lindsay is the most caring and knowledgeable family law attorney I know. She always had his best interest at heart and made sure the kids were protected

- Former Client

"She's the Best!"

Lindsay is the best! She has advised numerous members of our family on a wide array of sensitive issues. Always knowledgeable, enthusiastic, and hardworking.

- Ari B.

"She Held My Hand Every Step of the Way"

She is very honest and thorough, explaining in detail the whole process. She held my hand every step of the way and put my kids first.

- Stef S.

"Always Going the Extra Mile"

She is extremely knowledgeable, skilled, and experienced in family law... she shows great care and compassion towards her clients. She is always going the extra mile.

- Christina D.

"Kind, Direct, and Honest"

Lindsay is the most kind, direct and honest attorney I know. Her combination of professionalism and compassion is extremely rare. I have the utmost respect for Lindsay.

- Jared K.

"10/10!"

Lindsay is an incredible attorney with a heart of gold! I felt so supported having her as my advocate. Lindsay was accessible at all hours of the day, and she was so sincere and genuine.

- Ashley G.

"Nothing Short of Excellent"

My experience was nothing short of excellent. From the moment I walked through their doors, I was greeted with professionalism, empathy, and a level of service that far exceeded my expectations.

- Stuart K.

"Extremely Knowedgable"

Her legal advice restored my faith in the legal system. She was extremely thorough and made herself available at all times. Extraordinary representation.

- Lori L.