How We Can Help
Our Service Areas
Boca Raton Family Law Firm
Also Representing Clients in
Palm Beach, Broward County, & Miami
Family law resolves disputes and conflicts of interest related to families as well as those about to embark on marriage. These issues range from divorce and separation to parental rights, prenuptial agreements, financial matters, and more. As such, they can be complex due to the emotional nature of the issues, their impact on children, their financial strain, and the uncertainty of outcomes for the parties involved.
At the Law Offices of Lindsay B. Haber, Attorney Lindsay Haber brings valuable experience, extensive knowledge, insight, and supportive care to Floridians facing these challenging issues. With over a decade of experience exclusively devoted to this practice area, she has earned a reputation for being a highly-capable representative in this field with top reviews by her peers and clients.
If you are facing any type of family law issue, you can turn to her firm for outstanding professionalism and the emotional support you need. Ms. Haber operates on the principle of resolving your case amicably wherever possible with litigation as a last resort. Due to her use of collaborative law, settlements can often be reached through negotiations in private settings outside of the public arena of the courtroom.
Discuss your family law case directly with our Boca Raton lawyer by contacting the Law Offices of Lindsay B. Haber on our Contact Page or at (855) 729-8252.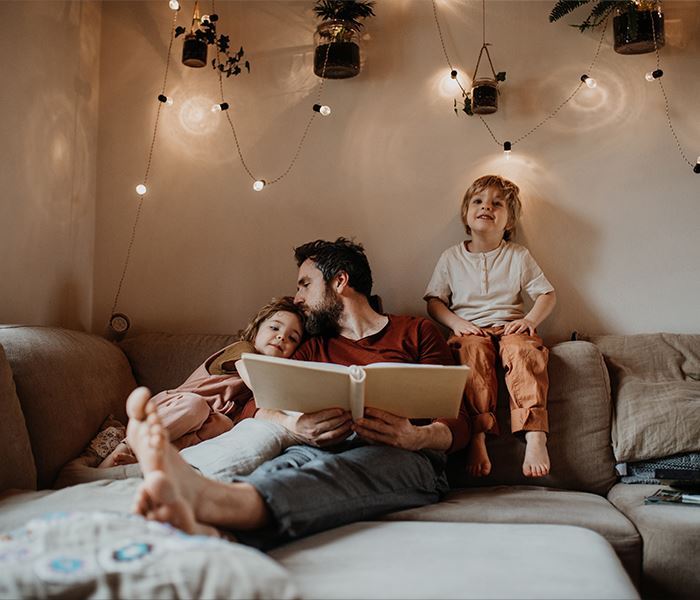 Our Family Law Practice
Our family law services include but are not limited to the following:
Divorce. We can help you navigate the divorce process, known as dissolution of marriage, from filing for divorce to negotiating all aspects of your case related to children, property, financial support issues, and more.
Child Custody. This is often a contentious issue involving legal and physical care of your minor children. It can arise in pending divorce cases as well as in post-divorce situations where modifications or enforcement of court orders is sought.
Child Support. Financial support for one's children is mandated by Florida law. While the state provides guidelines, you may need help applying them and seeking a fair result.
Property Division. The division of marital property and debt must be resolved to finalize any divorce. Our attorney can assist in seeking an equitable settlement that upholds your rights and best interests.
Alimony. Florida allows for different types of alimony, known as spousal support, to be awarded based on many factors. Lindsay can help you seek or contest fair support payments.
Marital Agreements. These legal agreements are binding contracts between spouses and prospective spouses that address issues related to finances and property. They include prenuptial agreements as well as post-nuptial agreements.