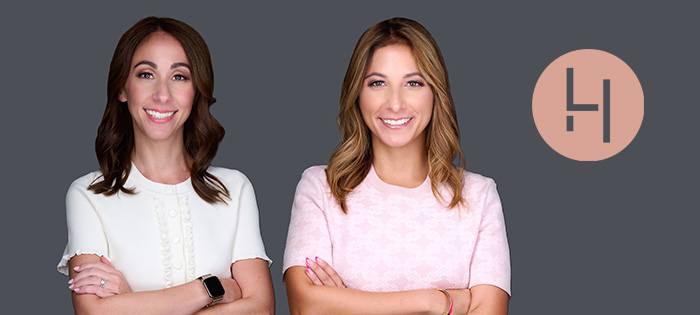 About Our Firm
Also Representing Clients in Palm Beach, Broward County, & Miami
The Law Offices of Lindsay B. Haber provides Florida family law representation to clients in Boca Raton, Miami, and throughout South Florida. Attorney Lindsay Haber resolves all family-related issues from divorce to child-related matters, prenuptial and postnuptial agreements, and more. She is backed by 13 years of experience in settling these issues through negotiations, mediation, and courtroom trials.
Her priority is to help you resolve your divorce or other family law matter in the most effective way possible while considering your financial situation, needs, and goals. She will always work to reach settlements outside of court, to save you the time, money, and stress of litigation. However, should your best interests require litigation, she will thoroughly prepare you and your case for all court hearings throughout the process.
Get an initial consultation with family law attorney Lindsay Haber. Connect with the Law Offices of Lindsay B. Haber with an online message or call (855) 729-8252.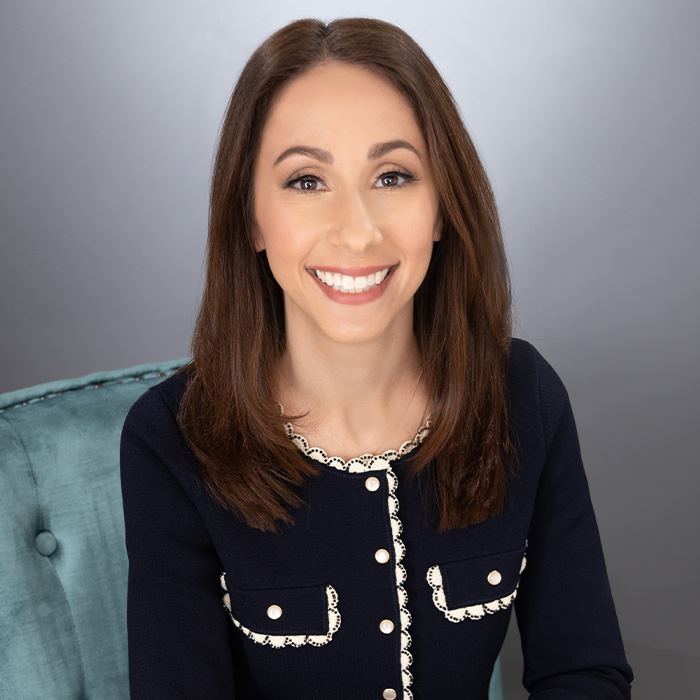 Meet Lindsay B. Haber
Ms. Haber is a graduate of Nova Southeastern University's Shepard Broad College of Law, summa cum laude (J.D., 2010), and received her undergraduate degree from the University of Florida, with honors (B.A., 2006).
She is rated AV Preeminent® by Martindale-Hubbell®. Lindsay is licensed to practice law in Florida and is admitted to practice before the United States District Court, Southern District of Florida. She is also trained in the Collaborative Law Process.
Throughout her career, Ms. Haber has navigated the complex world of family law and has earned a reputation as a first-rate family law attorney, both at the negotiating table and in the courtroom. Her assertive, yet calming demeanor has helped her clients in the most challenging of family law matters. She understands the emotional difficulty that her clients face and believes in minimizing the inevitable conflicts that arise during their cases. That is why she assures all of her clients from the start that she makes herself accessible and available, knowing the importance of continuing communication throughout what is often a stressful process.
Ms. Haber has strictly limited her practice to matrimonial and family law cases. Her vast family law experience includes dissolution of marriage/divorce, paternity, complex financial matters, alimony, and child support, child-related matters such as timesharing and parental responsibility, drafting prenuptial and postnuptial agreements, and other matters dealing with family law.
She strives to help every client move forward with their lives while keeping one motto in the forefront: amicable resolutions when possible and litigation only when necessary.
Lindsay is active in the Family Law Section of The Florida Bar and is a past Board Member of the Young Lawyers Section of the Broward County Bar Association.
She was recently recognized as a 2023 Best Lawyer: Ones to Watch by the Best Lawyers in America. Ms. Haber was also selected as a Super Lawyer in 2023 as well as recognized as a Super Lawyer's Rising Star for 2019 and 2020. Ms. Haber was also the recipient of the On the Rise Award from the Daily Business Review, an annual award bestowed upon professionals for outstanding work early in their careers.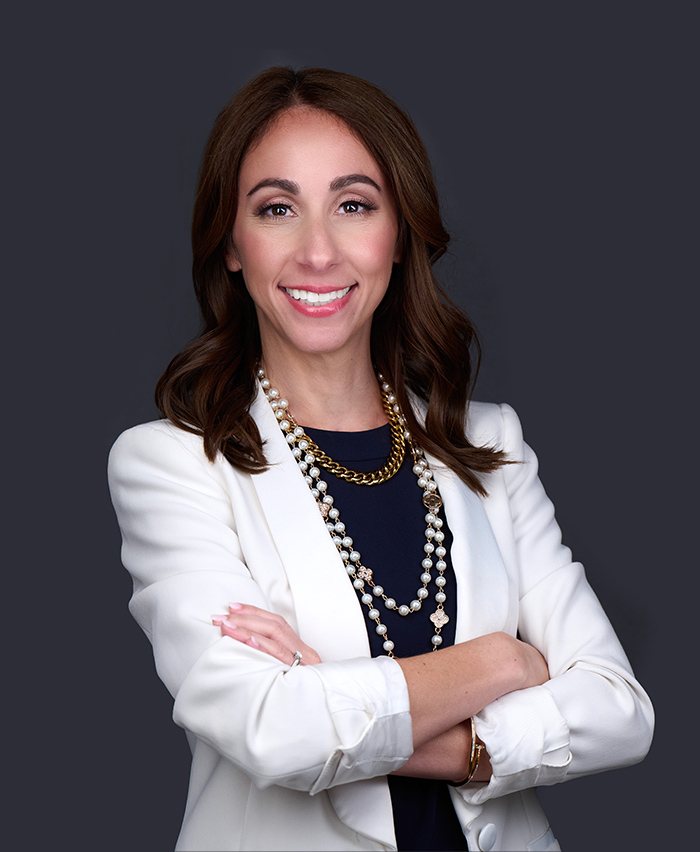 Compassionate Representation

We're recognized for a calm and compassionate approach, assertive and trusted in and out of the courtroom.

Thinking 25 Steps Ahead

Lindsay B. Haber keeps an eye on the bigger picture of your case, strategizing to stay ahead of the game. 

Reachable & Communicative

You'll never wonder where your case stands; we'll keep you up to date every step of the way.

Personalized Consultations

Call Lindsay B. Haber today to get started on your family law case with a consultation.